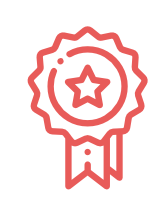 Deception, fraud and abuse must regularly be qualified as unfair competition.
Competitors can instigate legal proceedings against unfair competition – if you copy a product to such an extent that the relevant public associates the plagiarism with the original manufacturer, you deceive regarding its origin and act unfairly if he forbears reasonable measures to avoid the deceit.
If you abuse information and documents made privy to you and use them to your own end, you also act unfairly. If you advertise with the indication "patented" without being the owner of a registered patent, you confuse the relevant public and also act unfairly.
Numerous further behavioural patterns may also be qualified as unfair. We know the case law.
Please contact us.