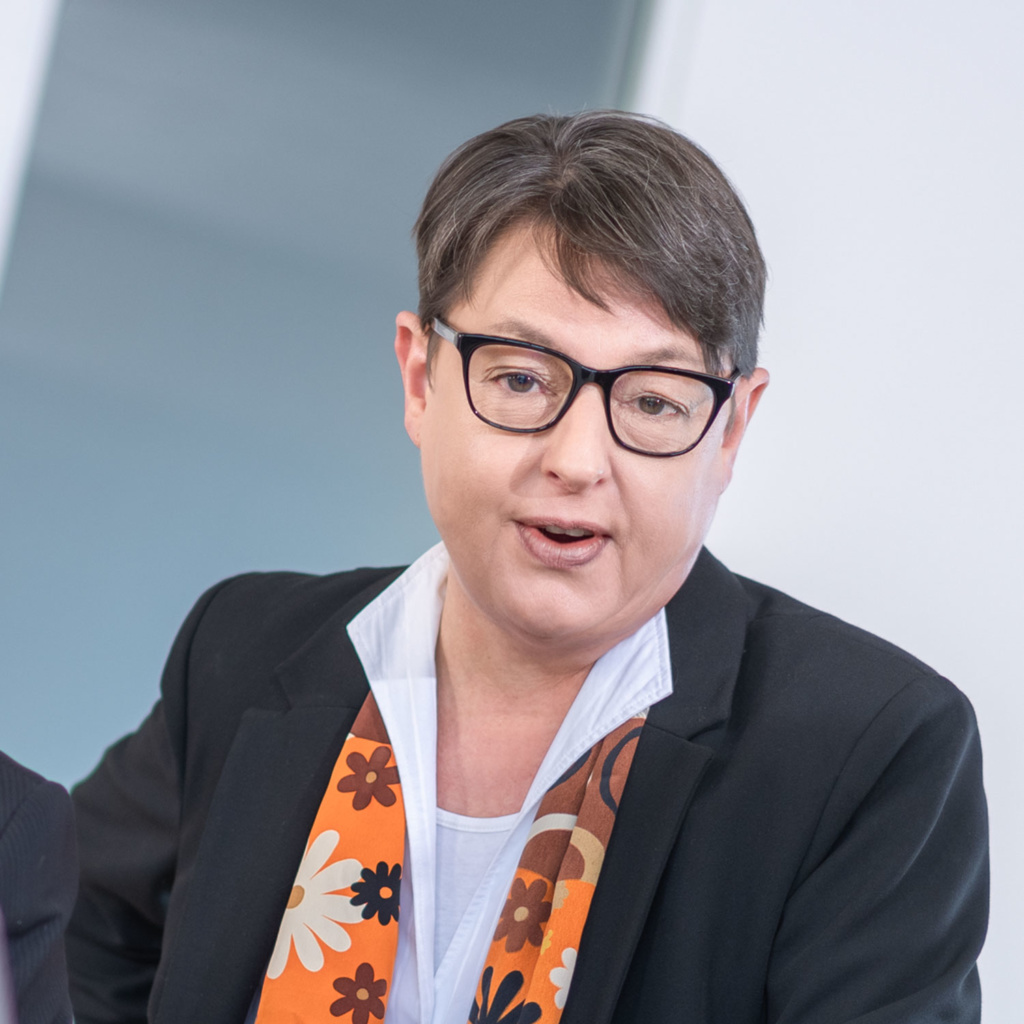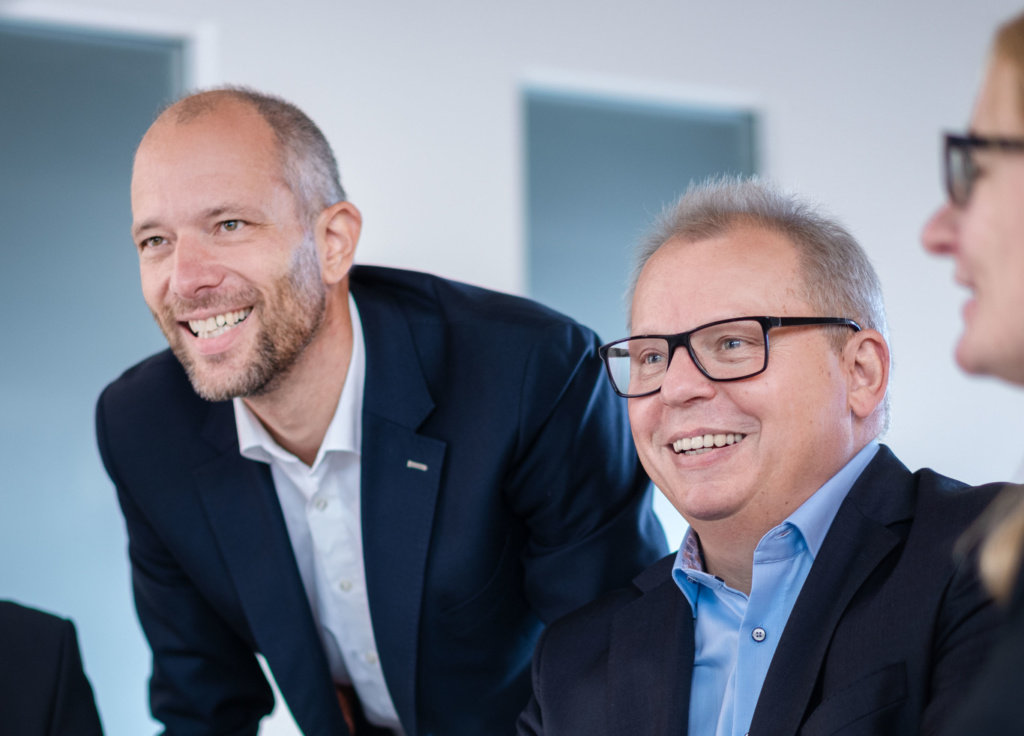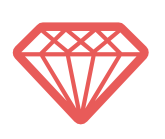 Effective protection of designs against undesired plagiarism
An attractive design often results in an increased incentive for the customers to buy. However, an appealing design can also epitomise a good reputation or signalise high quality. Therefore, design plays a significant role amongst competitors. As a successful design is naturally emphasised specially, it is particularly prone to plagiarism.
Against this backdrop, effective protection of design achievements against undesired plagiarism is very important. Modern design law (design law in Germany and the Community Design Regulation for the European Union) offers numerous options to obtain very far-reaching design protection using a clever registration strategy.
Under certain circumstances, design protection without register entry is a viable option (unregistered Community designs, competition law, copyright law). Design protection has played an important role in our law firm for several decades. Several thousand designs or models and hundreds of out-of-court settlement procedures and design protection lawsuits have provided us with a wealth of experience in this legal field. You can approach us with any questions in connection with design protection.