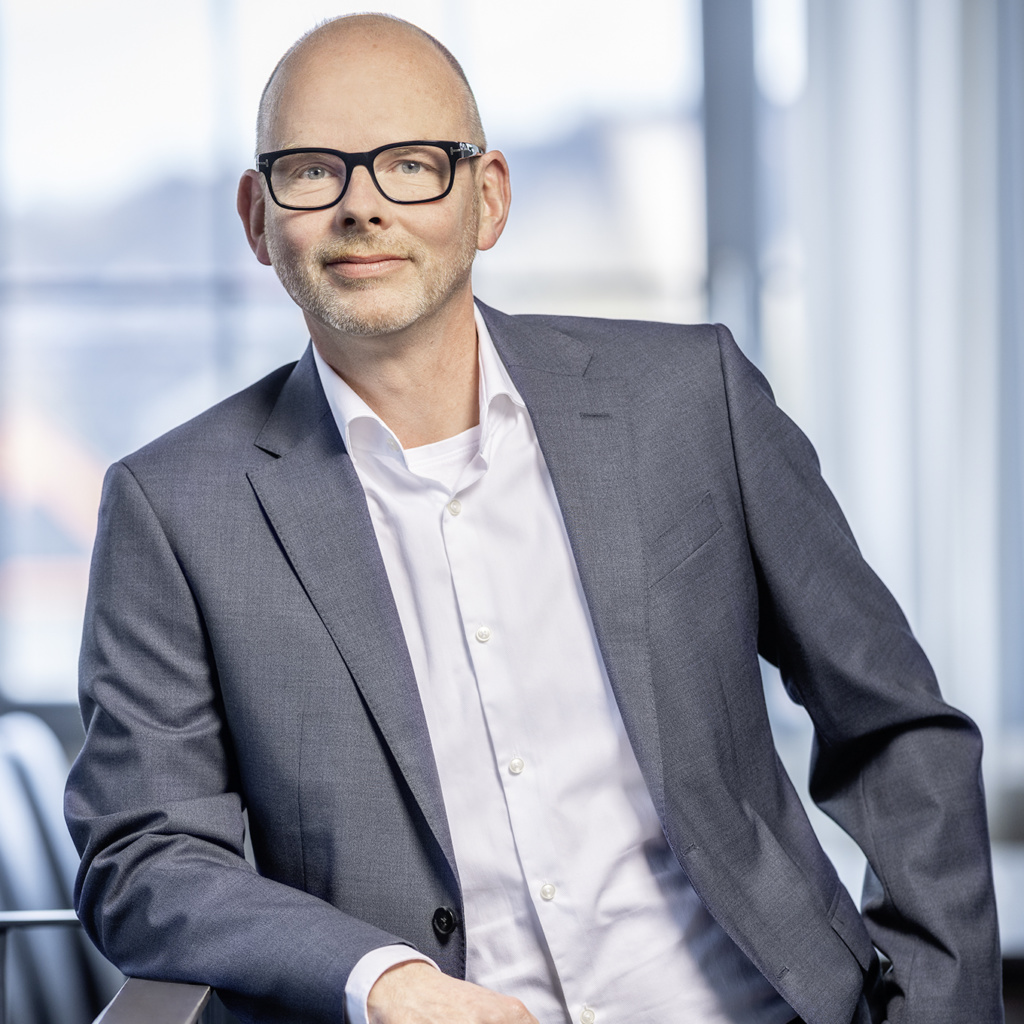 Dipl.-Phys. Dr. Jörg Manske
Jörg Manske studied physics with the secondary subject chemistry at Osnabrück University. Numerous guest stays at renowned international research institutes also took him to France and the Netherlands. As a further background for his work in the field of industrial property rights, Mr Manske also has an additional degree in business studies and has already worked for leading internationally active telecommunications companies as a corporate consultant. As a consequence, in addition to classical industrial property rights his major interests also include patent portfolio management. Mr Manske qualified as a patent attorney in 2005.
His work in the law office FITZ is concentrated on the areas of national and international patent law. His private hobbies include travel, music and golf.