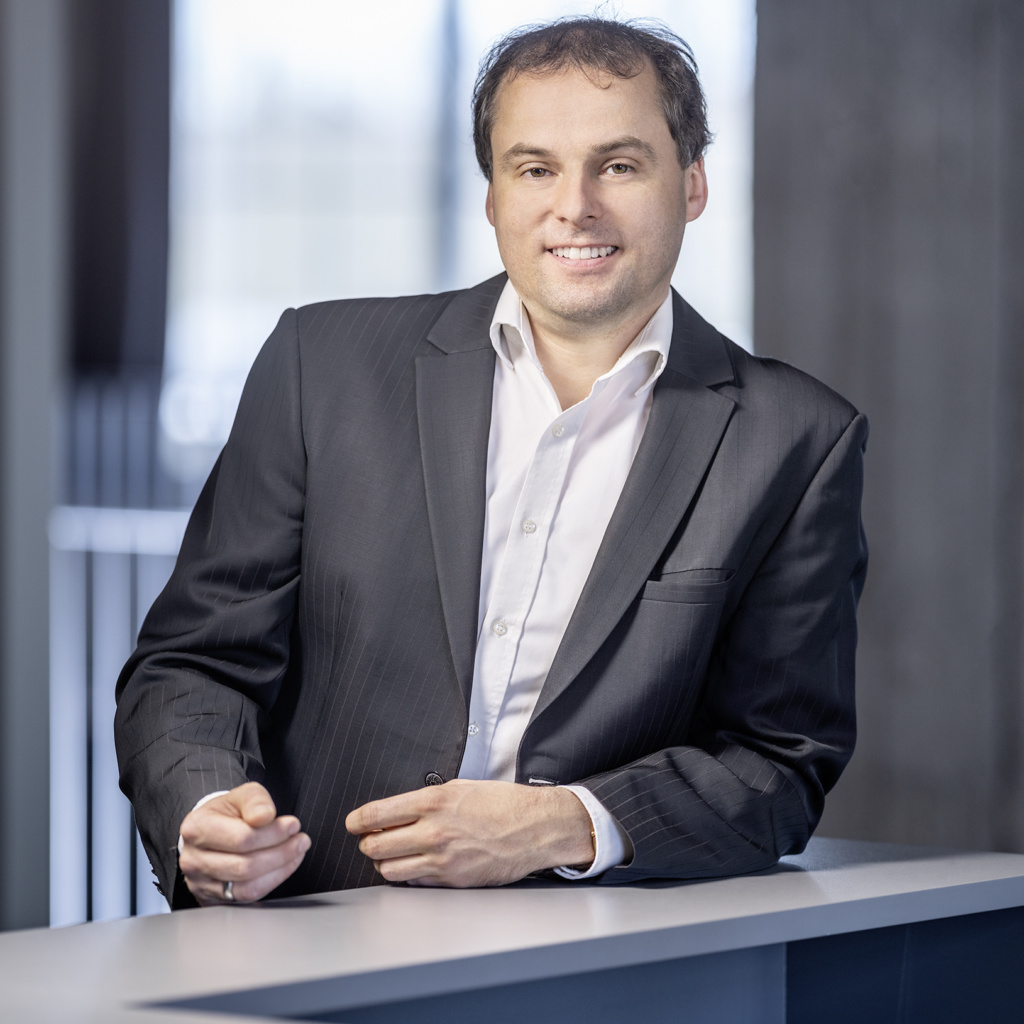 Dipl.-Phys. Jochen Schäperklaus
Jochen Schäperklaus studied physics at the University of Karlsruhe (TH) and the Joseph Fourier University in Grenoble as a scholarship holder of the German-French university. He completed his studies in Grenoble with the "Maîtrise" in 2006 and also worked in a research laboratory there and completed his studies in Karlsruhe with a diploma in 2008.
Following this, Jochen Schäperklaus began training as a patent attorney, which he concluded successfully in 2012. He has worked for the law office FRITZ since then. His legal focus is German and international patent and utility model law. He teaches as a lecturer for patent and utility model law at the University of Applied Sciences South Westphalia.
Technically, Mr Schäperklaus primarily concerns himself with mechanical, electronic and software innovations. The family father's hobbies include travel, music and skiing.